Top 5 Most Beautiful Houses in World.
Top 5 Most Beautiful Houses in World. There are many beautiful houses around the world, each with their own unique features and architectural styles. Some notable examples include:
A beautiful house is one that is aesthetically pleasing and well-designed, often characterized by features such as symmetry, proportion, and attention to detail. It may also be decorated in a way that enhances its appearance and creates a warm and inviting atmosphere. The definition of a beautiful house can vary depending on personal taste and cultural influences.
The Hearst Castle in California, USA, which was built by newspaper tycoon William Randolph Hearst in the early 20th century. The castle features a mix of Mediterranean and Spanish architectural styles, and is known for its impressive collection of art and antiques.
The Palace of Versailles in France, which was built in the 17th century as a royal residence for King Louis XIV. The palace is known for its opulent architecture, beautiful gardens, and grand halls and salons.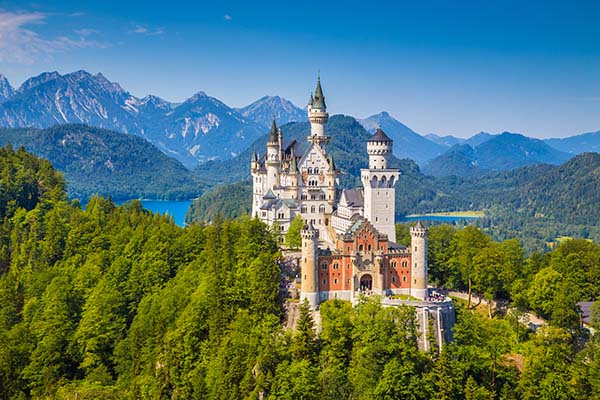 The Neuschwanstein Castle in Germany, which was built in the 19th century by King Ludwig II. The castle is known for its picturesque setting in the Bavarian Alps and its fairy-tale like architecture.
The Casa Batlló in Spain, which was designed by Antoni Gaudí in the early 20th century. The building is known for its unique, organic architecture and colorful mosaics.
The Fallingwater in Pennsylvania, USA, which was designed by Frank Lloyd Wright in the 1930s. The house is known for its integration with the natural surroundings and its innovative use of concrete and glass.
This is a very small sample of the many beautiful houses that exist around the world, and there are many more that could be added to the list.
Visit and Follow our Social Media Pages : Facebook, Instagram, Twitter, Youtube..
Also Read : Top 10 Expensive Properties in the World.