Factors To Consider Before Investing In An Under-Construction Home
Factors To Consider Before Investing In An Under-Construction Home
Factors To Consider Before Investing. Investing in real estate is a significant decision, and buying an under-construction home adds an extra layer of complexity. While the allure of a brand-new property can be tempting, it's crucial to consider various factors before making such an investment. This article will highlight the key factors potential buyers should evaluate when considering an under-construction home.
1. Reputation of the Developer
One of the primary factors to consider before investing in an under-construction home is the reputation of the developer. Conduct thorough research about the developer's track record, past projects, and customer reviews. A reputable developer with a history of delivering projects on time and maintaining quality standards will instill confidence in your investment.
2. Project Location and Surrounding Infrastructure
Location plays a crucial role in the long-term value and livability of a property. Assess the proximity to essential amenities such as schools, hospitals, shopping centers, and transportation hubs. Additionally, evaluate the neighborhood's potential for future development and growth. A well-connected location with good infrastructure will not only enhance your lifestyle but also contribute to the property's appreciation over time.
3. Legal Compliance and Approvals
Ensure that the under-construction project has obtained all the necessary legal clearances and approvals from the local authorities. This includes permits for construction, environmental clearances, and compliance with building codes and regulations. Verifying the project's legal compliance protects you from potential legal issues in the future and ensures that the construction is being carried out in a lawful and transparent manner.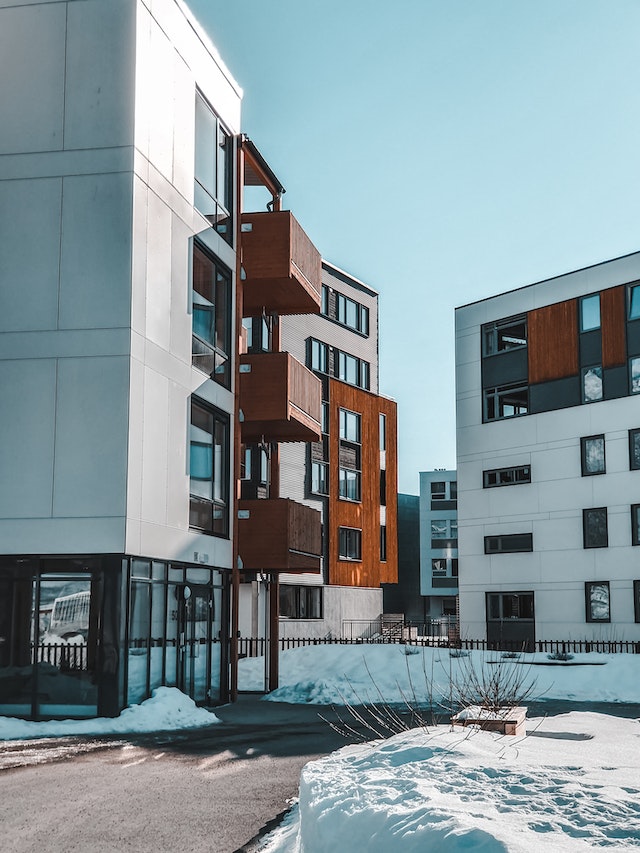 4. Construction Quality and Specifications
Examine the construction quality and specifications provided by the developer. Request detailed information about the materials being used, the construction techniques, and the track record of the construction company. It is essential to invest in a property that adheres to quality standards, as this will contribute to the durability and value of the home over time.
5. Project Timeline and Delivery Schedule
Understand the estimated timeline and delivery schedule of the under-construction project. Delays in completion can disrupt your plans and lead to financial and logistical challenges. Inquire about the developer's track record of completing projects within the promised time frame. Additionally, ask for information regarding penalties or compensation for project delays to safeguard your interests.
6. Financial Considerations
Evaluate the financial aspects associated with investing in an under-construction home. Understand the payment schedule and installment plans offered by the developer. Assess your financial capacity to make timely payments during the construction phase and after possession. It is also advisable to consult a financial advisor or a real estate expert to determine the viability of the investment and its potential return on investment.
7. Transparency and Communication
Choose a developer known for their transparency and open communication. Regular updates on the project's progress, clear communication regarding changes or modifications, and timely responses to queries are crucial. This factor ensures that you are well-informed about the project and minimizes any chances of misunderstandings or conflicts in the future.
If you are looking property in and around Badlapur, then Shagun Properties will guide you and provide you with best properties in Badlapur.
Read More – 1 BHK Flat in Badlapur Near Railway Station
Contact Us for more details on 774500661 or 9699551007.
Conclusion
Investing in an under-construction home can be a rewarding decision, provided that it is approached with careful consideration. By evaluating factors such as the developer's reputation, project location, legal compliance, construction quality, project timeline, financial considerations, and transparency, potential buyers can make an informed decision and secure a valuable investment for the future